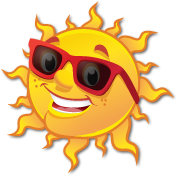 Welcome to Sunny Liston Tours
in Beautiful St. Thomas, Virgin Islands!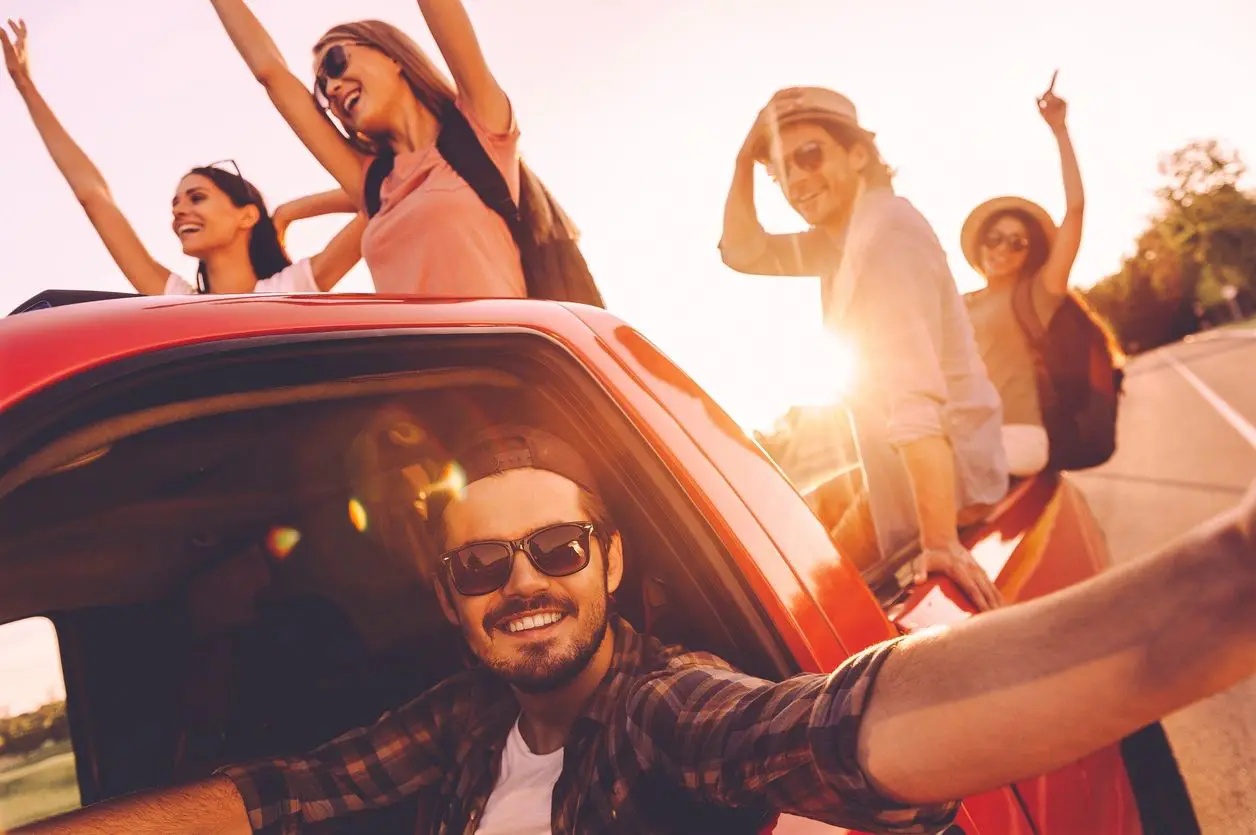 "We started Sunny Liston Tours over 20 years ago. If you get to know us, like our friends do, you will find out that we are both fun-loving, love to meet people of various backgrounds, and love to show people a good time. We love entertaining, getting to know our guests, making them feel at home, and of course we love showing off our beautiful home of St. Thomas, U.S. Virgin Islands. We are just 'sunny' all the time! Out of that, Sunny Liston Tours was born. We have been providing exciting, fun, informative, and memorable tour experiences for thousands of our lovely guests over the years. We can't wait to share the beauty and zest of our beautiful island. We want you to feel and experience the love, warmth, and friendly ambience of the island. Don't hesitate. Book your tour today and let us show you a fun time. We Love What We Do!"
-Sunny and GieGie