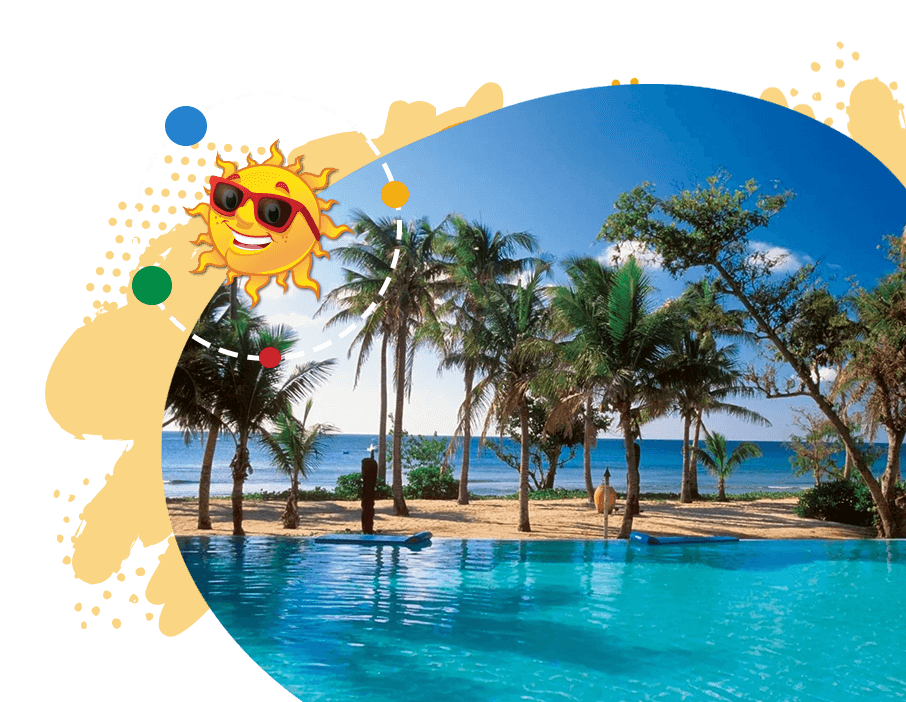 We have created some exciting island tour packages especially for you, the fun-loving person in mind. Check out our St. Thomas Island tour packages, including sightseeing, shopping, and beach.  We also do wedding transfers, airport transfers, and private tours.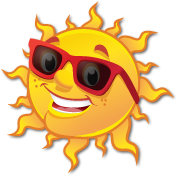 Sightseeing Fun Tours
in St. Thomas Virgin Islands
Sunny Liston Tours is a sightseeing tour company providing unforgettable and fun vacation memories.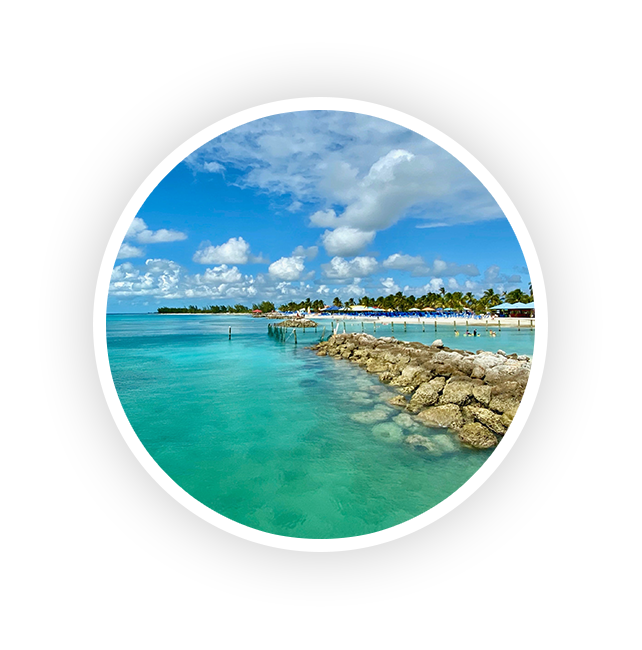 We love nature and can't wait to show you the beautiful sites St. Thomas has to offer. With a beautiful, upbeat tour showing you jeweled beaches, breath-taking lookout points where you will see all down island, and even a pit-stop for the famous Banana Daiquiris to cool you off, it is for sure an unforgettable experience. We also provide airport transportation services.
We operate open-air vehicles, called safaris, and air-conditioned vans. We even have a pit stop to treat yourself to a cool and refreshing world Famous Banana Daiquiri.
Sunny Liston Tours promises an unforgettable vacation memory! Let's get started today!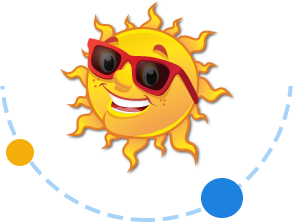 Our Credentials and Promise
Sunny Liston Tours is a fully certified, licensed, and authorized Tour Operator in St. Thomas, U.S. Virgin Islands.  We promise you the most upbeat, exciting, and energetic fun tour on St. Thomas.  We will ensure you make fun memories for life!